We're still in the middle of Winter here in Melbourne and all I want for breakfast is warming bowls of porridge or eggs....loads of eggs....eggs every which way. However, sometimes, just sometimes I want something a little bit different. Perhaps a little bit fresher, but still just as filling and something that stuffs me full of goodness without me really noticing what I'm doing, which is where this beautiful little cookbook has come in, and in particular, this beautiful little recipe that I'm sharing with you today.
It takes a matter of moments to whip up the night before, I can carry it in my bag as I walk into work, it fills me right to the very brim and keeps me going all the way through till lunchtime, and most importantly....it's delicious!
The Petite Kitchen Cookbook
is the latest little purchase of mine to grace my bookshelf, having first discovered and fallen in love with Eleanor from the Petite Kitchen Blog. Her book (and blog) are packed full of beautiful, simple wholefood recipes that make my mouth water (and make me want to be a better photographer to boot!)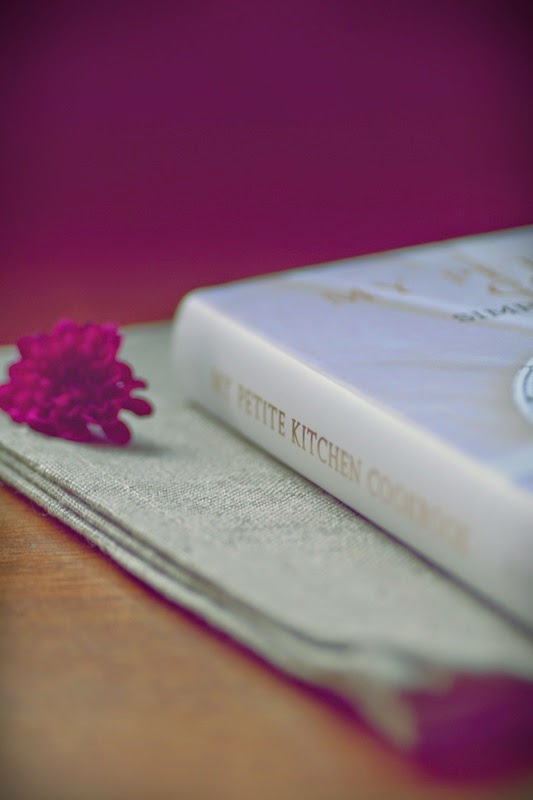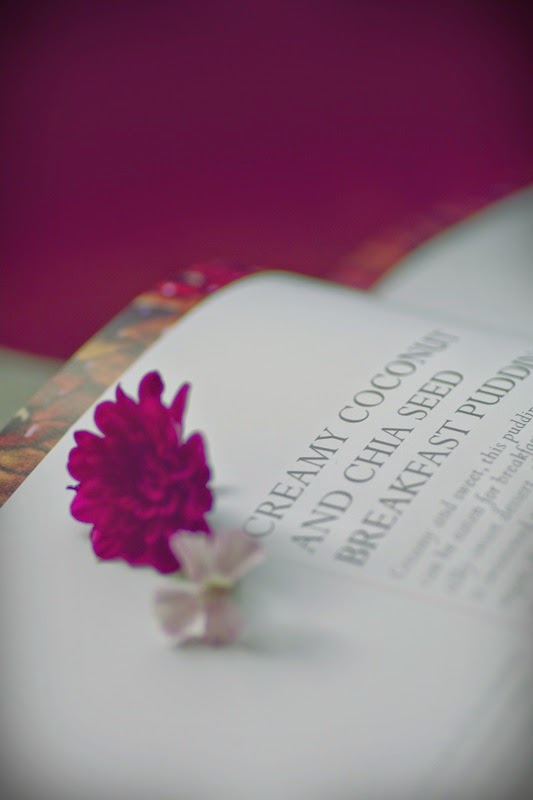 Creamy Coconut and Chia Seed Pudding
(recipe from The Petite Kitchen Cookbook)
+
1 can of coconut milk | 1/2 cup desiccated or shredded coconut | 4 tbsp chia seeds | 2 tbsp rice malt syrup (or honey) | 1 tsp cinnamon (optional) |
Serves 3-4
In a glass bowl or large jar, add all of the ingredients and mix well.
Divide into 3-4 glass jars with lids, and place in the fridge to soak overnight or for at least 2 hours.
Serve with your choice of yoghurt, nuts and/or fruit with a sprinkle of cinnamon.