I'm home from work, not feeling 100% today. The morning sun is shining through the windows and Poirot is playing on the TV. I'm in my pj's curled up under the blanket and in my hand is a bowl of Wintry goodness. One of my favourite breakfasts at the moment. I feel like with each mouthful I take I'm doing the world of good for my body and my sole.
I'm feeling better already.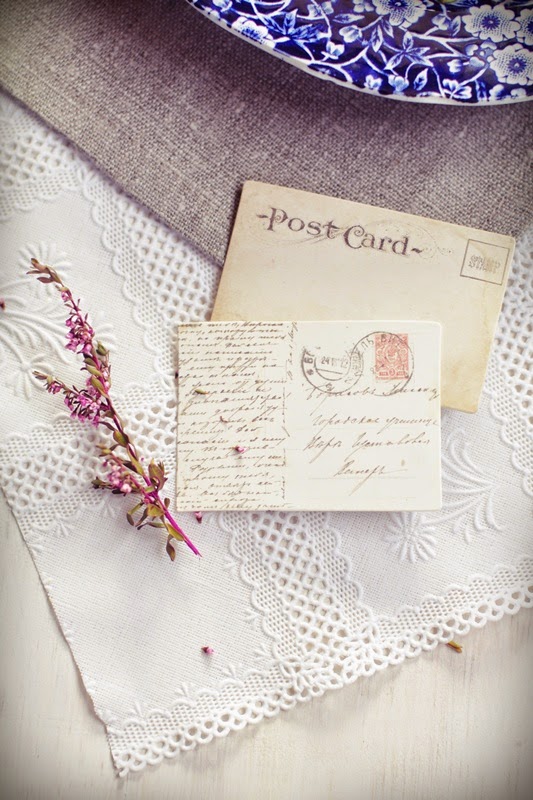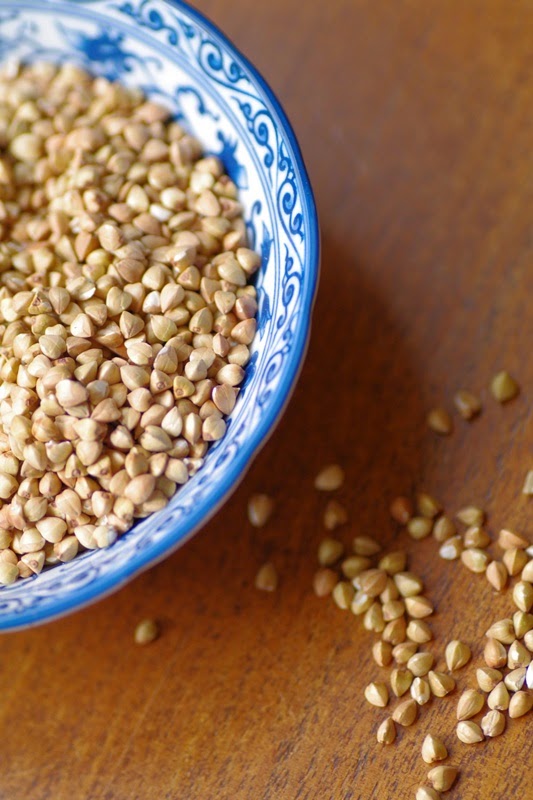 Buckwheat Porridge
+
150g buckwheat | 1 ½ cups of water |½ tsp ground cinnamon | 1 tbsp rice malt syrup |
Serves 2
Rinse the buckwheat in water, then place in a medium saucepan with the water, cinnamon, rice malt syrup (or honey) and a pinch of sea salt.
Bring to a gentle boil, then reduce the heat to a simmer.
Cook uncovered for 20 minutes, stirring every so often until the water is completely absorbed.
Serve warm with your choice of milk and sprinkled with your favourite breakfast toppings (for me that includes, yoghurt, crushed hazelnuts and pepitas.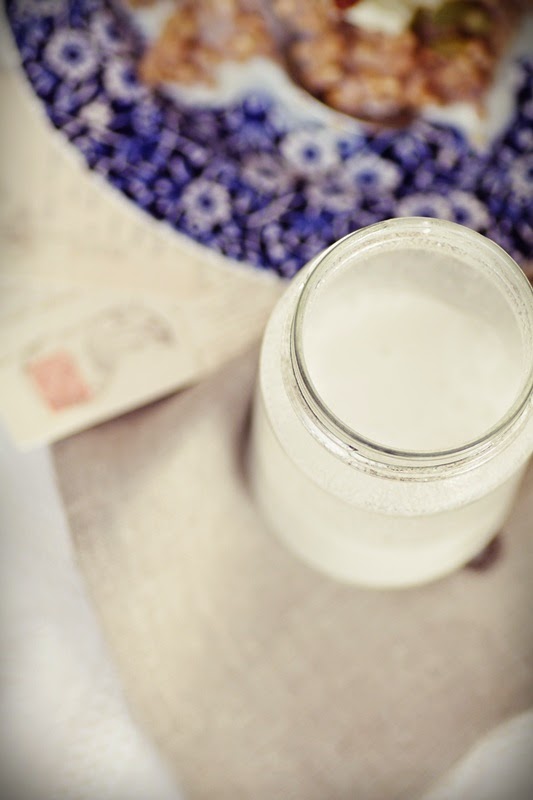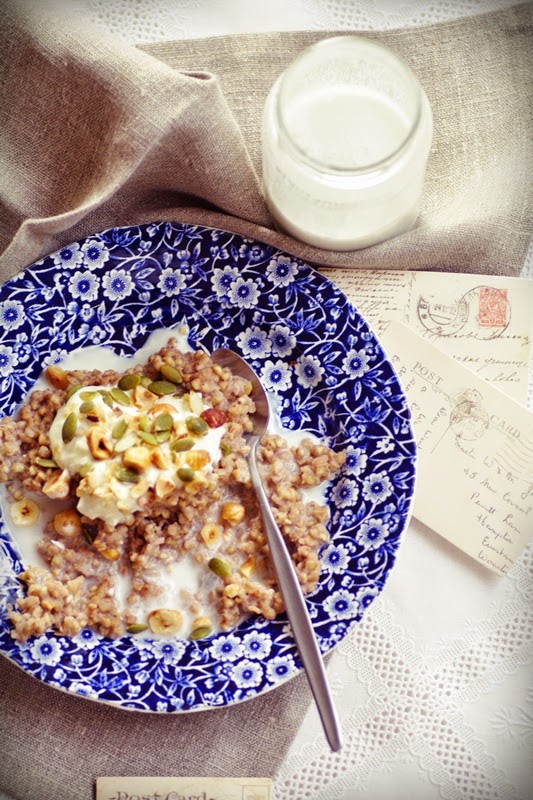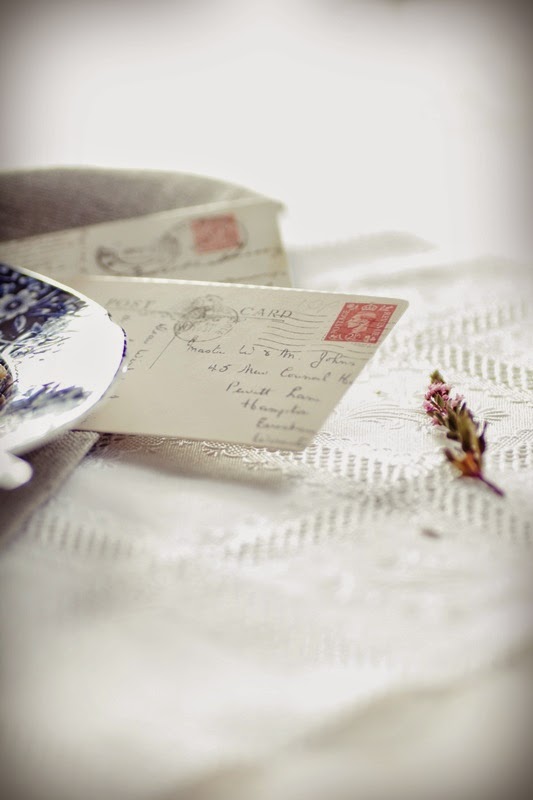 Wondering why I'm such a lover of buckwheat .... see here!